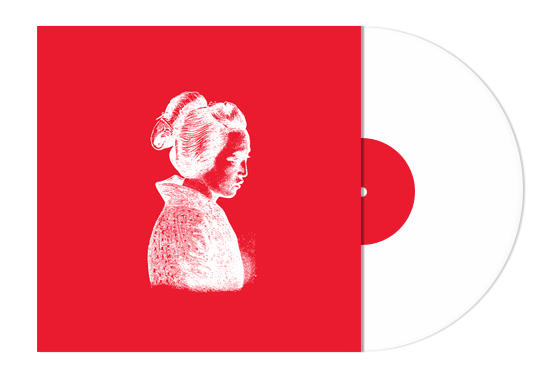 Following the overwhelming success of local fundraising projects Print Aid and Smiles For Japan, local lad Forest Swords has announced a limited 12″ vinyl release.
The EP, 'Fjree Feather', consists of rare, remastered early demo material from the Wirral-based producer. All money raised from sales goes towards the British Red Cross and their work in re-housing and assisting people in Japan affected by the earthquake back in March. It's released by hip London label No Pain In Pop on June 20th, and available to pre-order (or download) now.
The 12″, in red packaging and on white vinyl (sorta like the Japanese flag, see?) is limited to just several hundred copies. Stream a song, 'Riverbed', below, for an idea of the delicious heavy dub you'll be getting when you donate your cash.
'Fjree Feather' is available from www.forestswords.co.uk
– Tom McCardle